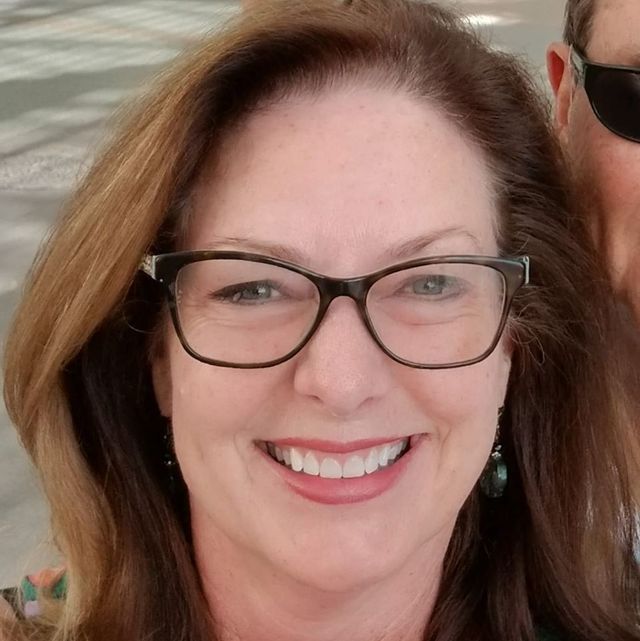 Watsu and Wellness now The 3 Elements
Heal - Repair - Restore
I have been a Physical Therapist for over 30 years and continually look for treatments and products that can help bring the patient back to a state of wellness. I am constantly learning about tools to help the body to heal, repair and restore itself. Sometimes, we all need a little assistance. Let me be your guide.
I started my business several years ago when I was worn out trying to treat 20-30 patients a day and not lay a hand on anyone because I was too busy documenting while my techs guided my patients in exercises. My skills and variety of techniques and knowledge felt like they were going unused. I knew there had to be a better way. It was then that I decided I could provide a much better service to others in a private, one-on-one environment. This allowed me and the client multiple options to assist in helping them to heal. Word of mouth from clients to their friends, family members, and medical practitioners grew my business over time.
Since the early 1980s, I have explored many avenues of healing and ways to optimize the body's ability to do just that. During that time, I have collected knowledge and experience from energy work, herbology and iridology, acupressure, dry needling, exercise, meditation, breathwork, lymphatic therapies, yoga, visceral release work, craniosacral work, various massage work and most recently, functional nutrition and lifestyle coaching.

Are you tired of going through weeks of physical therapy and then the symptoms return again, only to find out your insurance wont' cover any more treatments? While the exercises have helped, you need more. Are you stressed managing a family, a career/job, extended family support and just feel wrung out? Do you need some rejuvenating "me time"? When is the last time you got quiet enough to listen to your own inner wisdom? Maybe it's time to do something about it. Call me and make an appoitment today!
My team consists of me and you, the client as we work toward what it is that you desire most to achieve.