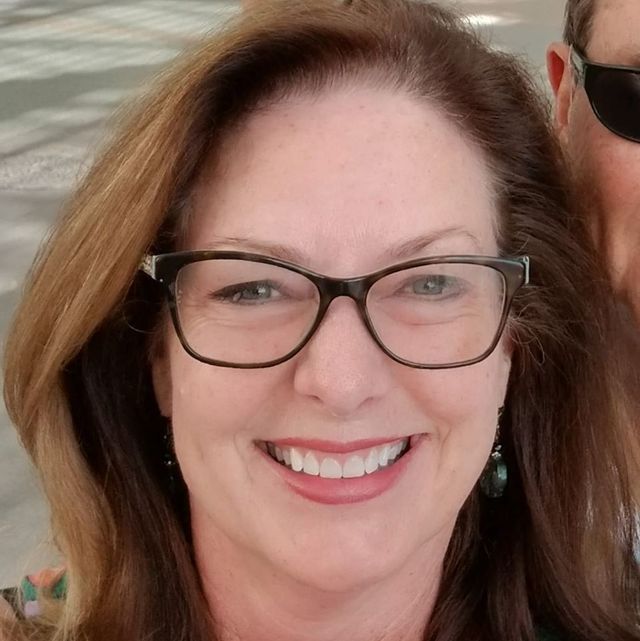 Watsu and Wellness
Heal, Repair, and Restore
I have been a Physical Therapist for over 30 years and continually look for treatments and products that can help alleviate stress and pain.
I started my business several years ago when I felt that I could provide a much better service to others in a private, one-on-one environment. I felt my skills and variety of techniques and knowledge allowed me and the client multiple options to assist in helping them to heal. Word of mouth from clients to their friends, family members, and medical practitioners grew my business over time.
Early on in my career as a physical therapist, I saw that two people undergoing the same surgical procedure, healed at different rates and some had an extensive recovery. I knew there was more to healing than surgery and pharmaceuticals.
Since the early 1980s, I have explored many avenues of healing and ways to optimize the body's ability to do just that. During that time, I have collected knowledge and experience from energy work, herbology and iridology, acupressure, dry needling, exercise, meditation, breathwork, lymphatic therapies, yoga, visceral release work, craniosacral work, various massage work and most recently, functional nutrition and lifestyle coaching.
My team consists of me and my client as we work toward what it is they want most to achieve.